Where Southern Hospitality Meets State-of-the-Art Service
Welcome to Bentley Senior Living at Northminster
Independent Living, Assisted Living and Alzheimer's Care in Jefferson, Georgia
Located in one of the most charming communities in the State of Georgia, Bentley Senior Living at Northminster is a state of the art senior living community featuring independent living, memory care and assisted living community that offers a full complement of amenities and supportive services designed to maximize independence and encourage a healthy, active lifestyle.
We Make Hospitality An Art
Our programs encourage residents to engage with each other, the on-site staff, and the community. These programs were developed to help seniors create the lifestyle they choose, with the support and assistance they need. It is our goal to provide the individual care needed for each resident to experience the level of independence they choose.
Good Friends/ Great Neighbors Referral Program
Refer a friend, Get $3,000! 
*Ask the Executive Director for details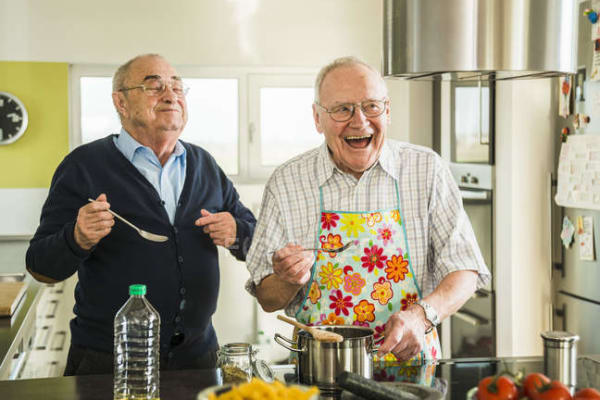 An Ideal Setting for a Senior Living Community
Located amongst the rolling hills of the Piedmont region of Georgia, Bentley at Northminster offers residents a quaint country setting with close proximity to urban areas and services. Just a short drive to Athens, GA, residents have access to shopping, dining options, and other community activity. Bentley at Northminster is also centrally located and close to multiple healthcare providers with strong relationships with our community.